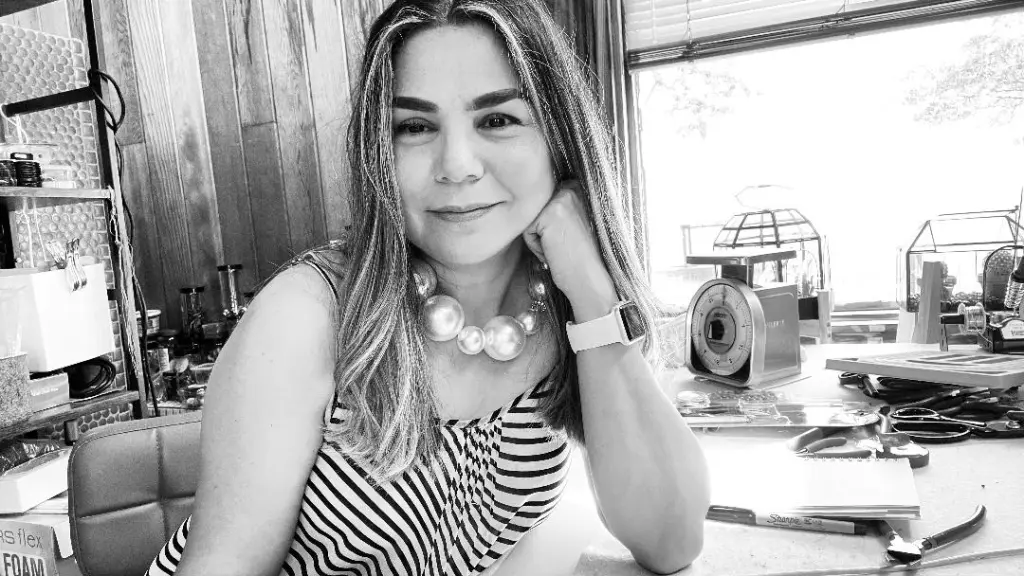 Hello, I am Caro, and I design and handcraft necklaces because that is my passion.

Some necklaces are a combination of materials, including resin and clay. However, other necklaces are semiprecious stones. The description of each necklace reveals its components, and all materials come together naturally to create a unique design. I aim to inspire you with my designs and make your heart smile when you wear them or gift them to that special someone.
I am located in the U.S., and my customers are usually individuals looking for something unique that they cannot find anywhere else.   Many of my designs are shipped directly to the buyer.   Therefore, you'll never see them.   I want to change that.  I have created this site for you, presenting a unique selection of pieces you can see and purchase.   
Each necklace is one of a kind; the description will tell you how many are available, and even when two pieces are available, the details will never be exactly alike.  I manually select the stones or beads for each necklace, and some of them purposely show the natural characteristics found in the materials.   
The quality of the necklace is my priority.   Achieving perfection without losing the beauty of something manually crafted is my goal.  Therefore, I'm sure you'll be pleased with your purchase. 
I consider my designs out of the ordinary because I like to combine materials regardless of their monetary value; resin beads can be as beautiful as natural stones, and the marine cord can be as sophisticated as a silver chain.  It is all about fashionably using the materials.   
I graduated from the University of Arkansas with a Bachelor of Science in Information Systems, a Bachelor of Science in International Business, and a Minor in Economics.  However, my passion is in the Arts, and I put my energy and creativity into creating small pieces of art we call necklaces.   
My designs are limited; I do not mass produce, and I work alone.  I have a shop where I enjoy my time creating.  I take my pictures, and it is important to me to show my work in those pictures in the most organic way possible so that when you receive the necklace, it looks like it does in the photo on the web site.
Enjoy, 
Caro